Support this work for $1 a month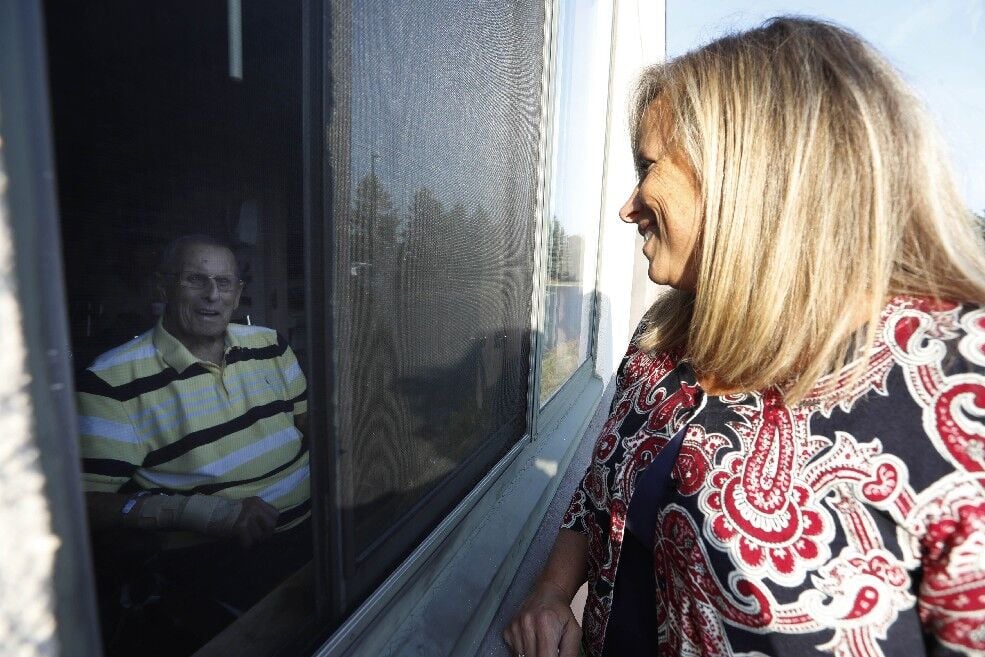 "Failure to thrive" is how doctors describe deterioration in the physical or mental health of elderly people. It also represents what has been happening to many older residents of long-term care facilities who have been largely blocked from having visits from family members due to Covid-19 restrictions.
At the height of the Covid crisis in New York State, officials outlawed visits by outsiders to nursing homes. The rules have eased since then but the bar remains set fairly high for when visitors may enter a facility. There was good reason for the initial restrictions, of course. According to the Kaiser Family Foundation, long-term care facilities make up 8% of all Covid cases nationwide, but more than 40% of all Covid deaths.
The isolation of older people in care facilities carries deadly costs of its own, including higher rates of depression, anxiety, cardiovascular disease, stroke and the progression of dementia.
State Sen. Rachel May, D-Syracuse, has introduced a bill that would allow a family member or close friend to be designated an essential caregiver, and let them bypass some of the restrictions on visitations. The idea is to create sort of a NEXUS pass to allow easier entry for personal care and compassionate care of residents in nursing homes and residential health care facilities.
At least five other states, including New Jersey, have created this type of essential caregiver designation. It's a sensible and much-needed solution to the toll that isolation takes on facility residents and on their families.