Are you wondering why you are not able to achieve your workout goals even after hours of exercising? That fixed workout routine that you do for several hours will not get you the desired results, and neither will you eating unhealthy, and lifting the wrong weights will help. It is a must to get maximum results, which is possible by following certain rules and protocols. Helping us out with this is Indian bodybuilder from Delhi, Paras Gupta.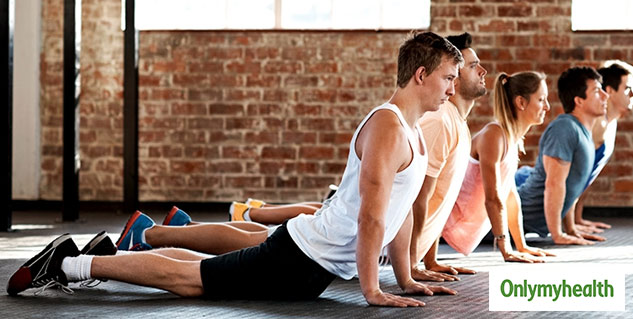 Follow what this expert has to say on maximising fitness goals by following some simple steps: 
Set your Fitness goals and workout accordingly 
If your goal is to increase your strength and the exercises you do are to reduce your weight, do you think you will be able to achieve your goal? Of course not! Be clear of what you want to achieve and plan and implement your work out sessions accordingly. If your workout routine is in sync with your set goals, you are good to go. Try to narrow your fitness goal so that you can focus and work toward achieving it more effectively and efficiently.
Also Read: Tone Every Inch Of Your Body With These 5 Exercises
Combine your Exercises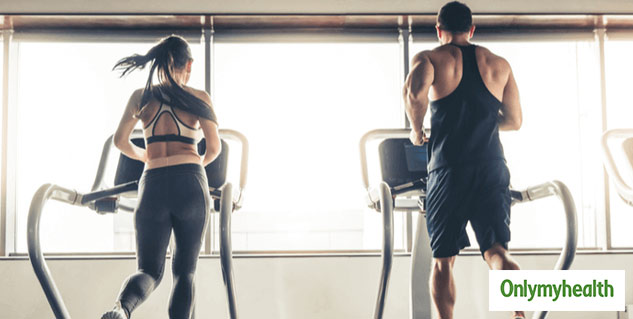 Combining your exercises would help you achieve your goal faster. Also, you won't get bored with the same workout stressing over the same muscle. By mixing your exercises, you will be able to target more than one muscle at a time, which would improve your fitness results and would avoid over-stressing a single muscle, thus avoiding injuries.
Don't work out for too long 
Working out for too long will lead to negative results and damage your muscles. It is better to keep your workout sessions short but intense to get maximum results. If you want to increase your work out session, divide your session into two, one in the morning and the other in the evening, rather than going for one long stretch.
Lift Heavy Weights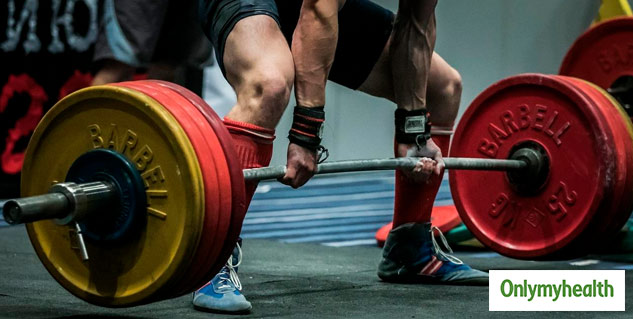 As a beginner, you should start your workout with light weights, but once you get comfortable, it is better to upgrade the weights you lift. Maximum reps in a single set with heavyweights will give better results than fast and repetitive sets with lighter weights. But do you want to hurt yourself? No, right? So don't switch to heavy weights until you are comfortable and have a good grip.
Be Consistent 
Consistency is the key to achieving your fitness goal. When you work out consistently, you feel the burn, and your stamina increases. To ensure you stick to a particular frequency for your workouts, you can make a plan and follow the same.
Drink lots of Water 
Say Goodbye to those frizzy & alcoholic drinks and make water your new best friend. Drink lots and lots of water to stay hydrated throughout the day. Staying hydrated helps to regulate your body temperature, lubricate your joints, and transport nutrients that keep you energized. Well, the benefits of consuming water are not just limited to these; there is plenty of other skin and health benefits. You can also add cucumber slices, lemon, mint, oranges or cilantro to your water to make it more refreshing.
Eat Well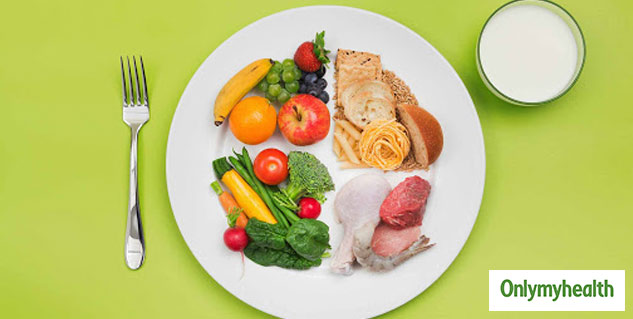 Working out is not that effective if not combined with a healthy diet.  Intake of an adequate amount of Proteins and Crabs can help you rebuilt your torn muscles and produce energy in your body. You can get your proteins from protein shakes, meat, poultry, fish, egg, tofu, and Carbs from dairy products, fruits, grains, legumes, and starchy vegetables. You can also consult a trainer and consume some supplements to get the best results.
Sleep Well 
Since your workout makes you tired, it is necessary to have a good night's sleep. It is when you are sleeping, your muscles built up, and your body recovers.
Also Read: How To Perform Sprint Interval Training For Fat Loss?
Hence, the only way to achieve maximum goals is to be steady in the fitness journey and understand what works and what not for an individual body type. Also, every body is different, hence the need is to understand your capacity and work accordingly. 
Read more articles on Exercise & Fitness